From OIU President, Charlie Pidcock (OR1987)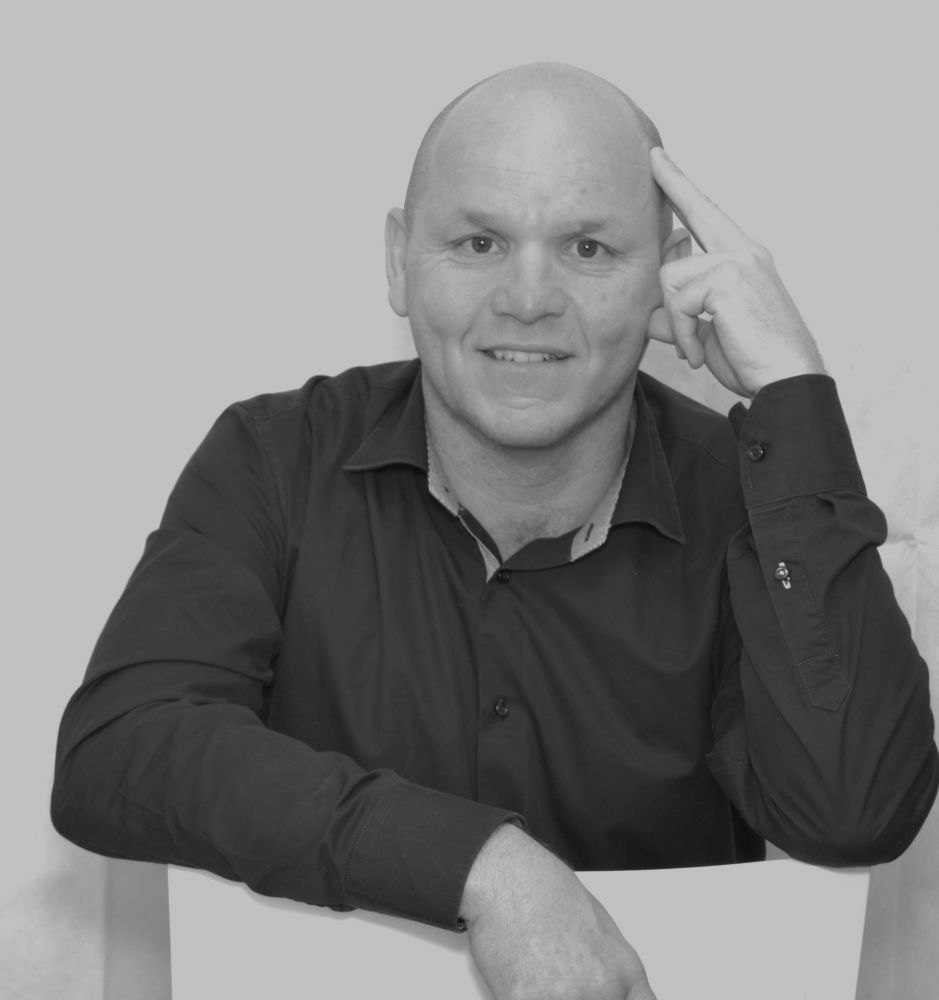 Welcome to the OIU website! This is where you can get the latest news from the OIU, update your bio and contact details, sign up for volunteering opportunities, RSVP to events and connect with your classmates.
As the 91st President of the OIU, it is a great honour to stand on the shoulders of many others over the last 120 years who have served our members, the College and the broader community. Men like Thomas Kelly, the first OIU President who wrote in 1894,
"We are Ignatians and we owe a duty to our school and to one another,"
and Fr Mac, who is said to have been instrumental in developing the unique friendship between Old Boys and towards their College. The culture and values instilled by them, Les Kirkpatrick and many many more over the years have given us a wonderful legacy to take forward - we have much to be thankful for.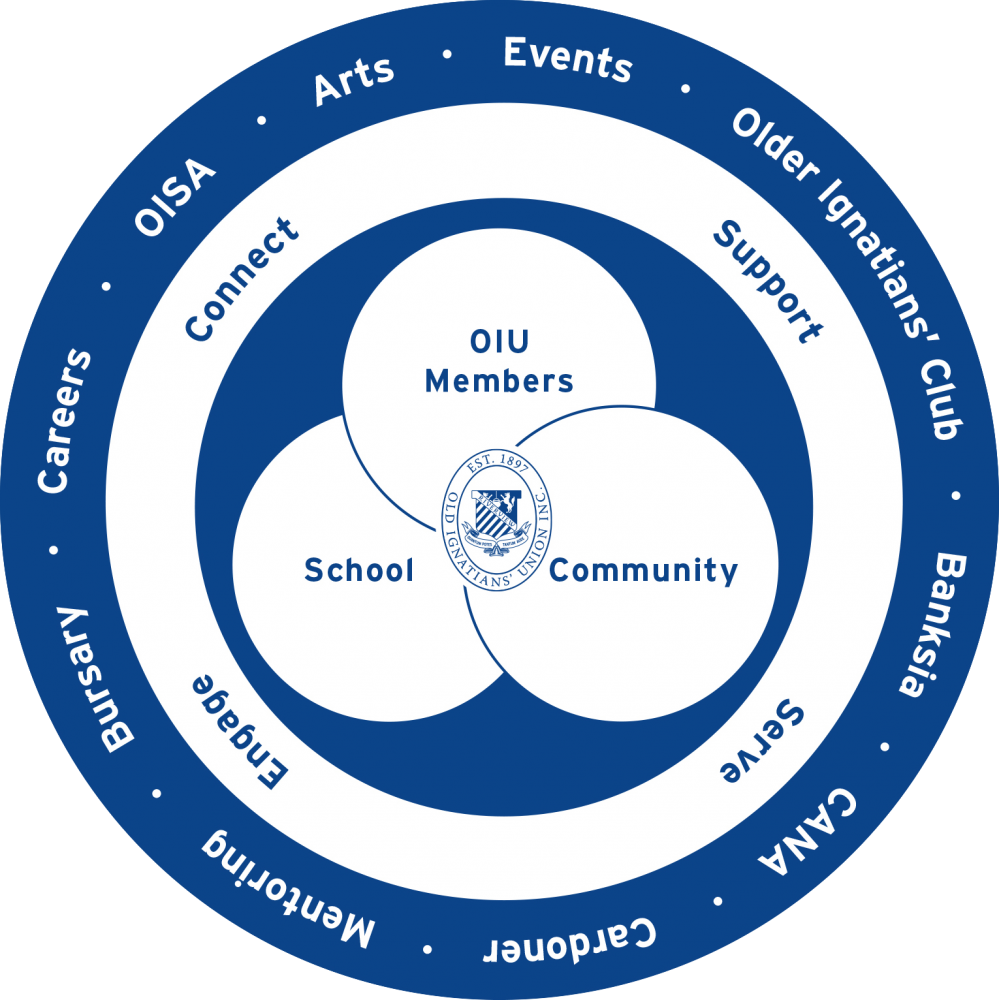 My goal and that of the current Committee is to ensure we leverage the legacy left to us, double down and be spoken of with pride and gratitude for what we leave behind for others to build even further upon. The image on the right shows our values and priorities moving forward.
My hope is that you will connect with the OIU and share where you've been, what you are up to and what you're interested in. We encourage you to talk to each other, engage with each other, and enjoy connecting through the Old Ignatians' Online Community.
Kind regards,
Charlie
Logging in is easy.
If you are already registered with the OIU, simply log in using your email address and your auto-generated password. If you are unsure about your password but know the email address you registered with, simply follow the reset password prompts. If you are not registered with the OIU or are unsure if you are registered, simply click Register and enter your details. Don't forget your Peer Year!
Having trouble?
Contact us:
oiu@riverview.nsw.edu.au